Maple Hill West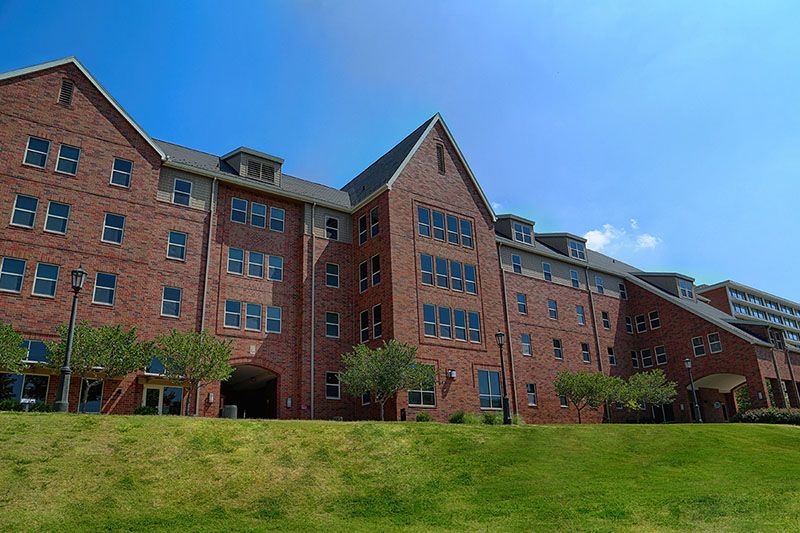 ---
Maple Hill West
Maple Hill West is a multi-use suite-style facility. The complex consists of a staff apartment, classrooms, conference rooms, quiet study rooms and a large fireplace lounge. Students will live in double rooms in one and two bedroom suites.
Maple Hill West is located beside several dining options and a nearby store.
Hall visiting hours are 8 a.m. to 2 a.m., Sunday through Thursday, and 24 hours a day during Friday and Saturday.
Common Spaces
Resident Rooms