Hotz Honors Hall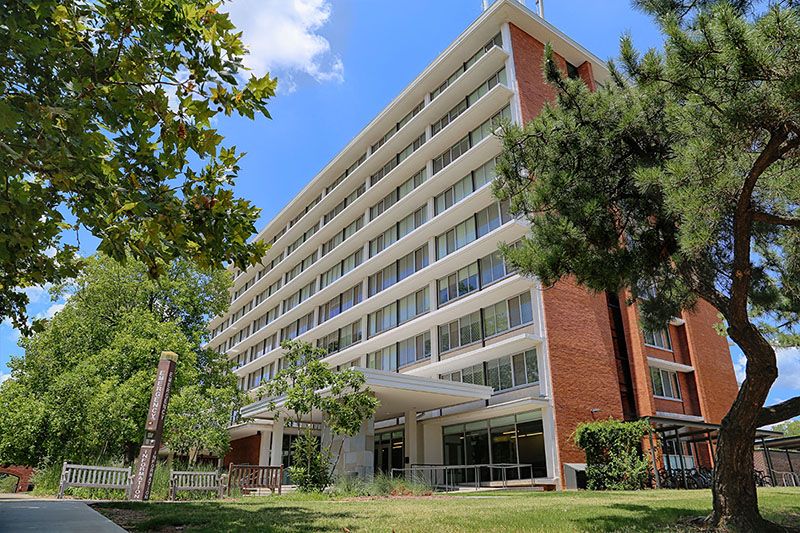 ---
Hotz Honors Hall
Residency Requirements
Hotz Hall provides honors quarters for first-year Honors College students .
To be eligible for priority honors housing selection, you will need to apply to the Honors College by December 15 of your senior year and receive an offer of admission to the program. You will also need to complete a housing contract.
Bonded roommates who are not admitted to the Honors College must have a 3.75 cumulative GPA to qualify for Hotz Hall.
Hall visiting hours are 8 a.m. to 2 a.m., Sunday through Thursday, and 24 hours a day during Friday and Saturday.
Common Spaces
Resident Rooms