Get Move-in Ready!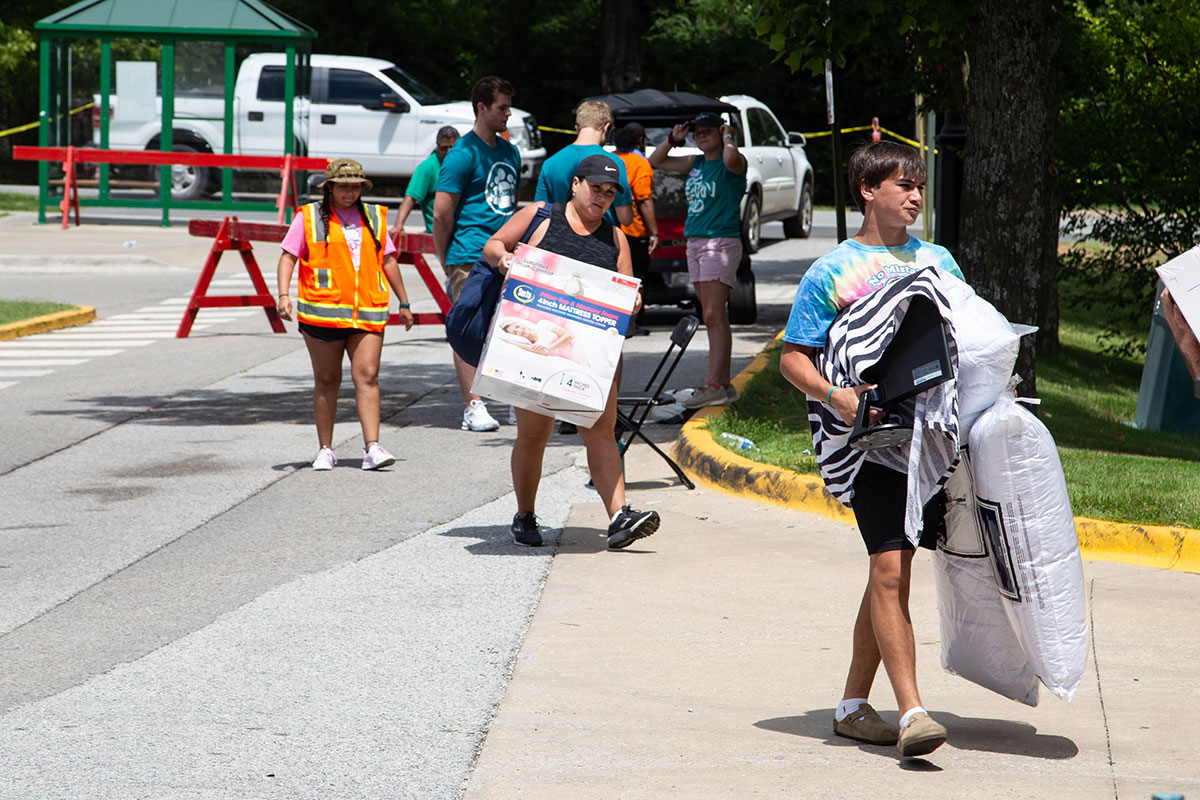 Moving to campus to campus is an exciting time and University Housing is here to help you make that transition.
Check out the Move-in 2021 website to see the move-in schedule, live online tours of residence halls and other information to help you arrive ready for classes this August.
More information will be published on this site as we get closer to move-in. You can expect move-in maps to your hall, parking information and other details coming soon.
Frequently Asked Questions