Programs
Housing Programs
Student Organizations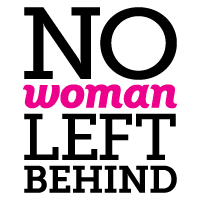 No Woman Left Behind
No Woman Left Behind (NWLB) is a bystander intervention program created by women for women and the men who care about them. It was established to educate communities about sexual assault and reinforce positive and supportive images of woman.
Advocate for Women on Campus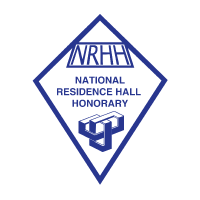 National Residence Hall Honorary
National Residence Hall Honorary, or NRHH focuses on service and recognition through a variety of service projects and the "Of the Month" (OTM) award program. On-campus students may be initiated after their first semester but anyone can participate.
Participate in NRHH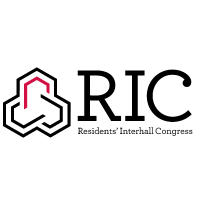 Residents Interhall Congress
The Residents' Interhall Congress (RIC) is to help develop residence hall policies, procedures, programs and facilities to best serve the interests of students living on campus. This governance group is open to all residential students.
Get Involved with Campus Governance