Global Series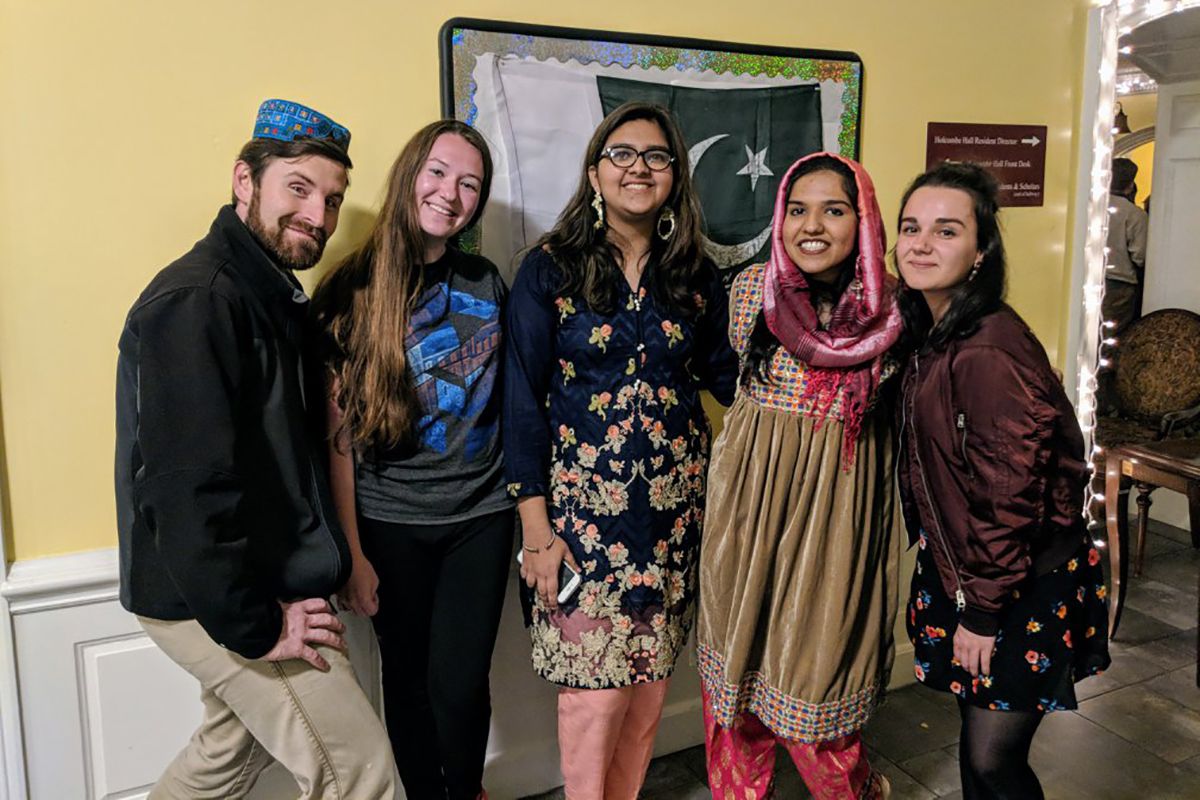 ---
International Connections
Global Series is a housing program that provides a platform for international students and study abroad alumni to share their experiences in a different culture. It is a unique experience for the presenter and the attendees because they all learn from each other in a safe, fun environment.
For the past ten years, we have learned from more than 50 countries in various parts of the world, from Europe to Asia to South America and all over Africa. The beauty of the program is displayed in the numerous ways our participants choose to represent their home countries. From the delicious spices and seasonings used to make traditional dishes to the rhythmic movements that create a traditional dance, we have genuinely enjoyed learning about the customs and traditions of world cultures. We have enjoyed travelling to countries such as Panama, Saudi Arabia, Japan, and many more (virtually through our presenters).
You do not have to be a student to attend or participate. For community development, everyone is welcome to be part of the Global Series experience.
Benefits of Participation
Amplifying student voices by providing a platform that allows them to share their culture with U of A campus.
Professional development: practice your presentation skills and build your resume.
Building community by creating a space where the students can form meaningful connections and make friends.
Global Awareness: learning about world culture from individuals with firsthand lived experiences in those communities.
You get volunteering hours for the time spent on a presentation.
FUN AND FREE FOOD!