Lead Hogs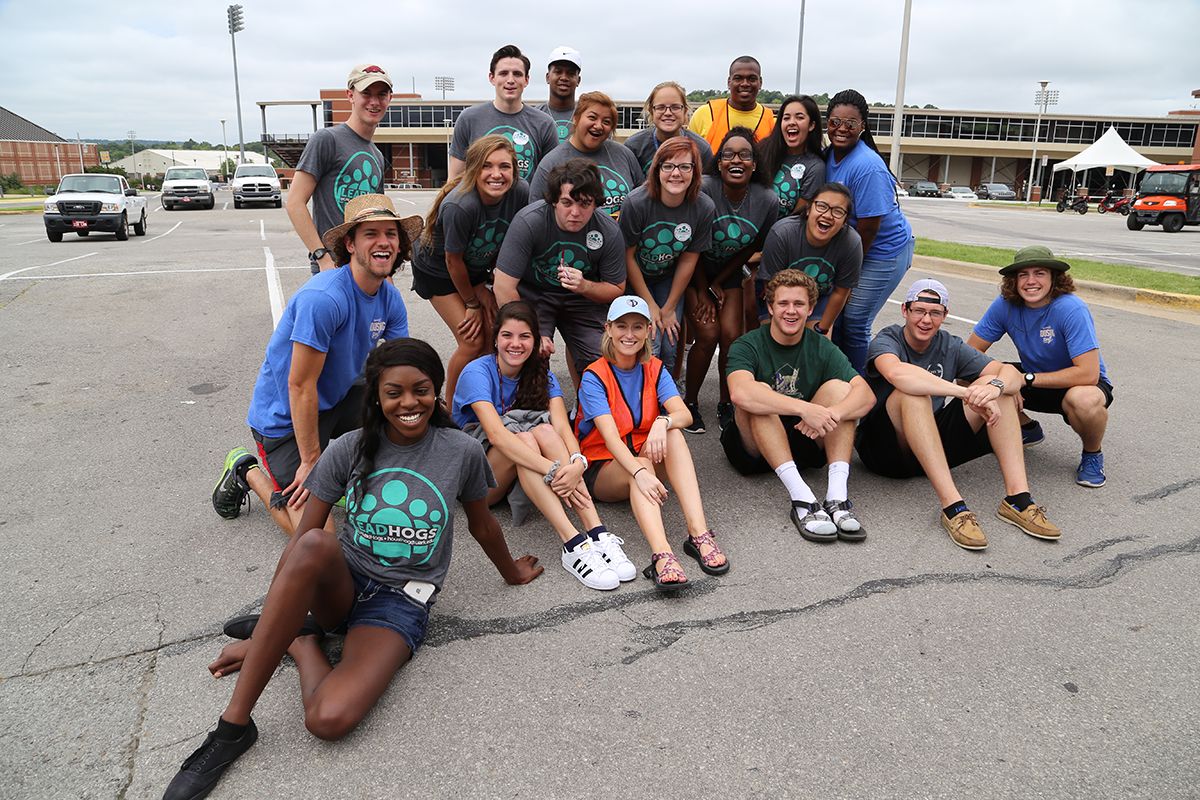 Become a Lead Hog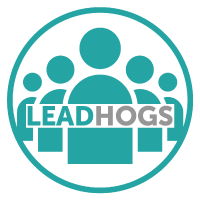 Lead Hogs is a leadership development program offered to students who live on campus at the University of Arkansas. It is for students interested in learning about leadership and involvement opportunities on campus.
The program is in its fifth year in the current form. It draws upon 20 years of historical operation.
Lead Hogs is a great way to get to know other students as well as staff members in their residential community.
This is the launching pad to getting involved in other leadership programs on campus like student government or being a resident assistant (RA).
Meetings are held weekly in the halls at 6 p.m. Monday. A campus-wide meeting is held monthly.
Please fill out the Lead Hogs application if you are interested in joining. The application is simple and easy to complete.
Email the Lead Hog Coordinator at leadhogs@uark.edu for further information on Lead Hogs.
Follow @UALeadHogs on Instagram or Twitter.
Lead Hogs Website