No Woman Left Behind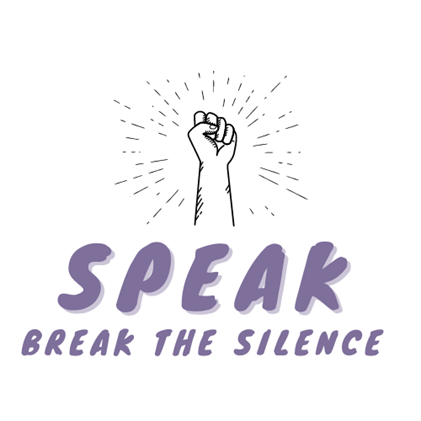 SPEAK, formally known as No Woman Left Behind is a bystander intervention program created to develop a culture of awareness and peer intervention toward the decrease of sexual assaults. This name change reflects the program's goal to promote a gender inclusive environment.
Our mission is to create a culture of response by providing on-campus residents with peer education facilitated through educational initiatives about sexual assault prevention, including bystander intervention, consent, and healthy relationships.
Meet the SPEAK Peer Educators
Cianna Rodriguez
Cianna is a junior with a public health major and a political science minor. She is a first-year intern and is passionate about women's health outreach in rural and underserved communities. She believes in creating a diverse and inclusive campus and is so excited to host interesting and important programs.
Meghan Varner
Meghan is a senior from Sykesville, Md. She is a sociology major with a biology minor and is on the pre-med track. She has been a resident assistant previously and is very passionate about sexual assault awareness. She is excited to spend this year in the NWLB role so she can help to do more on campus to promote sexual assault awareness, healthy relationships, bystander intervention and empowerment.
Additional Campus Resources