Gatewood Hall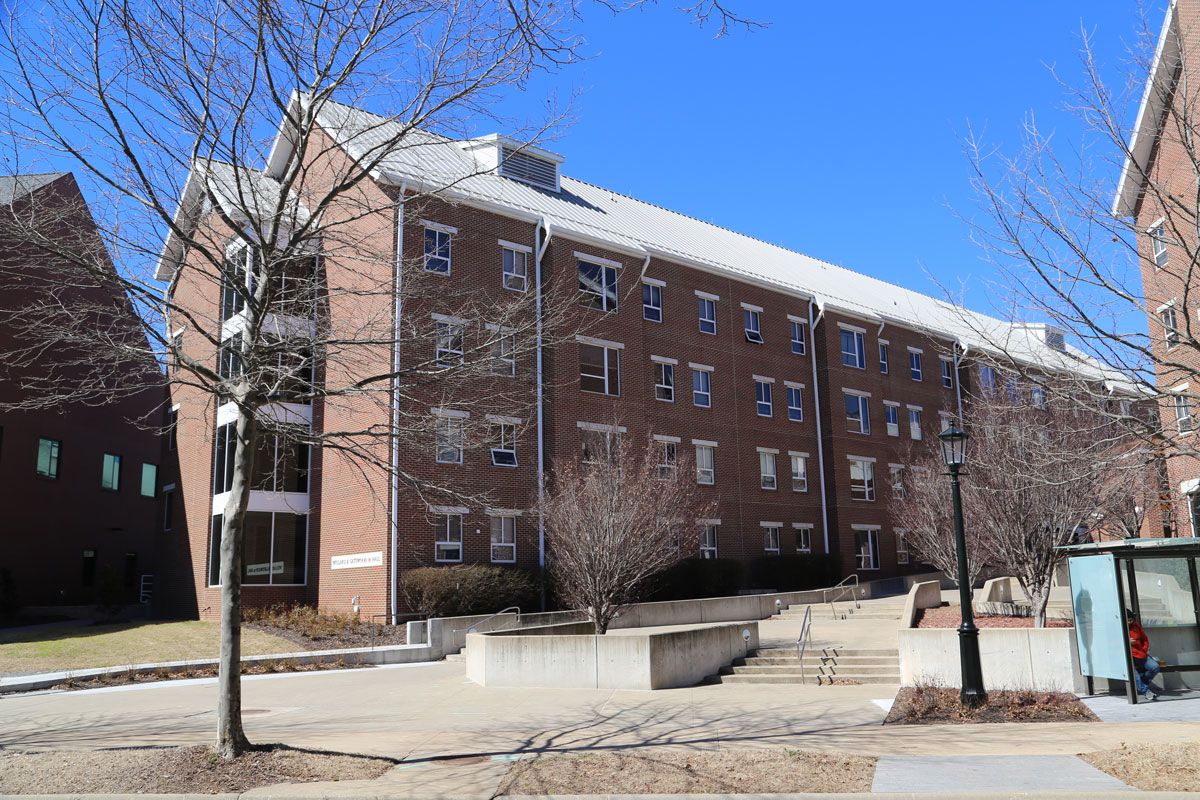 ---
Gatewood Hall
Gatewood Hall is part of the Northwest Quad neighborhood. Other halls in this neighborhood include Clark, Harding and Morgan Halls.
Gatewood Hall is named for Named for William Gatewood, former university president.
This neighborhood houses a computer lab, music room, faculty and staff apartments, classrooms, meeting rooms, lounges and a connected dining hall.
Hall visiting hours are 8 a.m. to 2 a.m., Sunday through Thursday, and 24 hours a day during Friday and Saturday.
This hall is open to students even during winter and spring breaks.
Rates by Semester
Single Room
$4,969
Common Spaces
Resident Rooms