Gregson Hall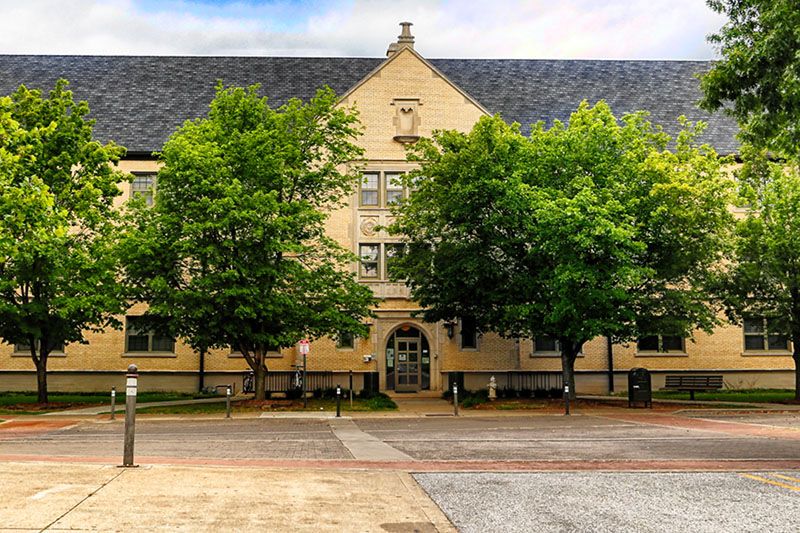 ---
Gregson Hall
Gregson Hall, also known as Gregson Lodge, opened in 1948 and was named for William S. "Pop" Gregson. "Pop" had been associated with the university since 1918 when he visited the campus while working for the YMCA. He later became the Director of Religious Activities and served for a brief period as the acting Dean of Men for the University of Arkansas. He also served as the manager of the Student Union when it was housed in Memorial Hall.
All rooms are carpeted. The hall has a game room, a television lounge and a private study lounge.
Hall visiting hours are 8 a.m. to 2 a.m., Sunday through Thursday, and 24 hours a day during Friday and Saturday.
This hall is open to students even during winter and spring breaks.
Common Spaces
Resident Rooms