Maple Hill East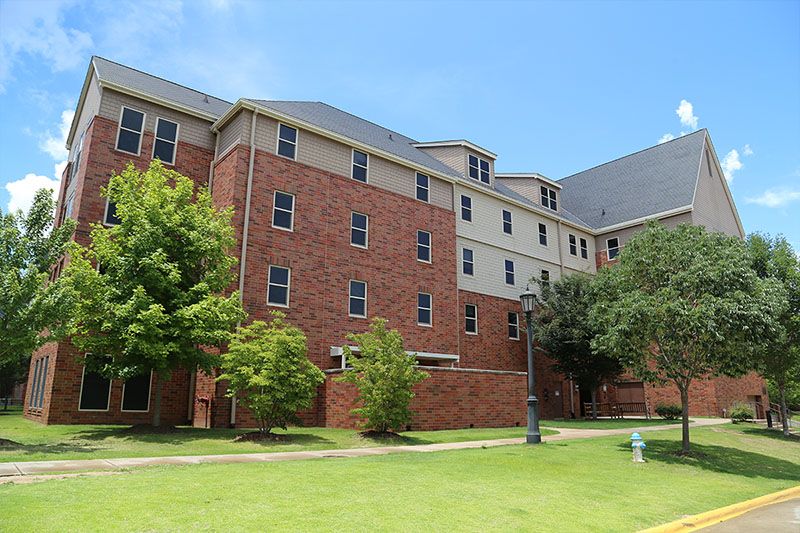 ---
Maple Hill East
Maple Hill East is a multi-use suite-style facility housing approximately 345 students and staff. It consists of a residence hall with staff apartments, classrooms, conference rooms, quiet study rooms and a large fireplace lounge. Students may live in double rooms in one and two bedroom suites, with ethernet connections in each room.
Maple Hill East is located beside the new "The Hill" dining option and store.
Hall visiting hours are 8 a.m. to 2 a.m., Sunday through Thursday, and 24 hours a day during Friday and Saturday.
Common Spaces
Resident Rooms