Business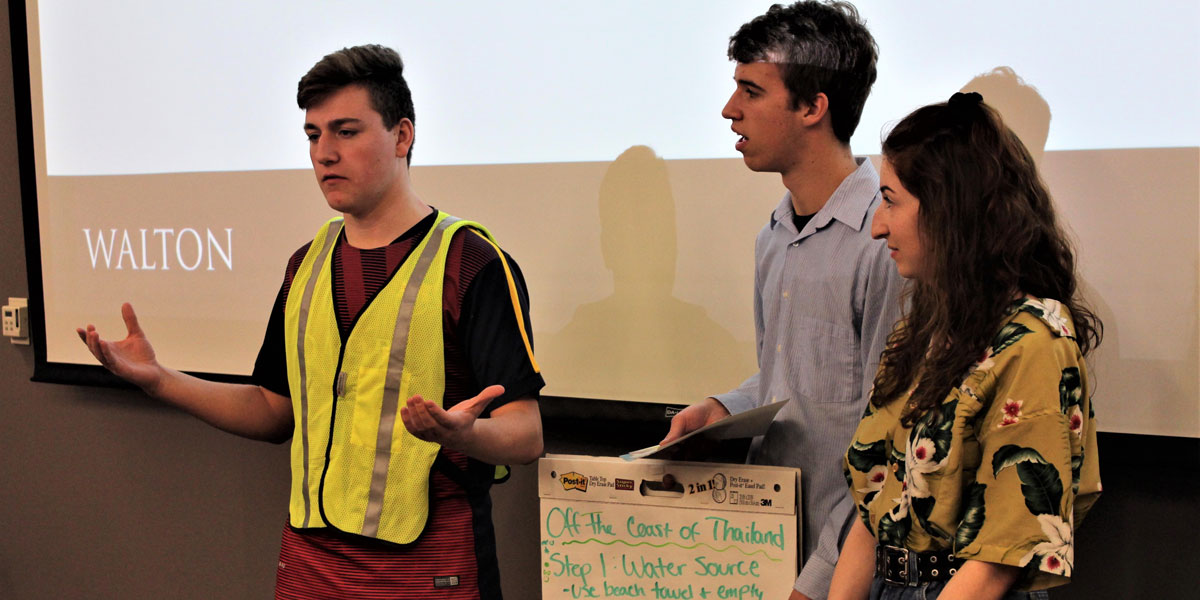 ---
The Business Living Learning Community consists of first-year students who are engaged in the first-year curriculum of the Walton College of Business and several co-curricular activities.
This type of community provides a close working relationship among students and faculty through structured academic and social events each month. This involvement will not exceed 2 hours per week.
Students in the LLC are likely to get together often for studying, reviewing, and discussing course work in the residence hall.
While the Business LLC is open to any freshman business student, those who plan to participate in Greek Life may find it difficult to manage the time commitments of both programs.
Students may not participate in both the Walton College Honors Program and the Business LLC.
It is located in Founders and Humphreys Halls.
Benefits
Get to know faculty in a small setting.
Create connections right away with peers who share the same interests.
Become involved at the University of Arkansas.
Who should join?
You are a first-year student majoring in business.
You want to live in the same residence hall and form study groups with other first-year business majors.
You want to participate in extracurricular activities related to your major.
You want to explore your career choice with faculty, students and advisors.
2022-2023 Requirements
Have a declared major in the Walton College of Business and are not a member of the Honors College
Enroll in the following Business cohort classes for the fall semester:

WCOB 1111 Freshman Business Connections
COMM 1313 Public Speaking
BLAW 2013 The Legal Environment of Business

Enroll in the 0-credit hour class delegated for the Business LLC, Univ 1200-006 and attend its seminars
Enroll in the following Business classes for the spring semester:

ECON 2023 Principles of Microeconomics
UNIV 1200-006 Business LLC Seminar

Live in building designated for the Business LLC — Founders or Humphreys Halls — and have a roommate who is also selected for the Business LLC
Participation in all Business LLC activities
Staff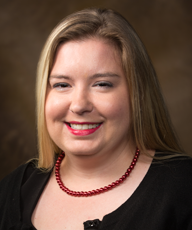 Sarah Judy
Walton College
Program/Project Specialist