Architecture and Design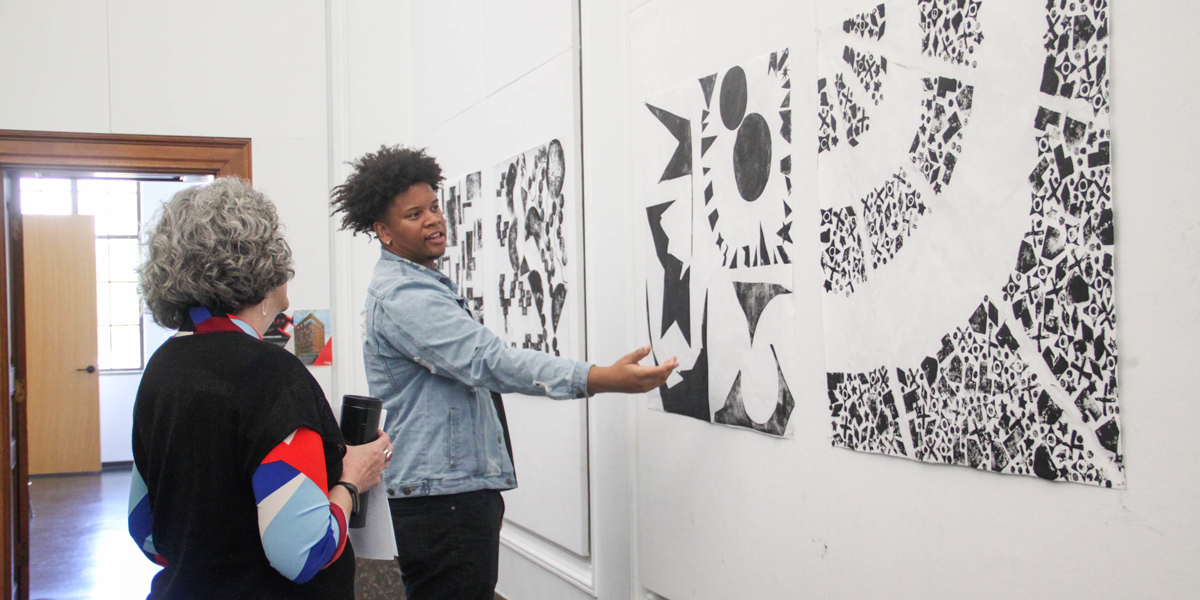 ---
LLC Coordinator: Alison Turner
Sponsoring College/Department: Fay Jones School of Architecture and Design
---
The Architecture and Design LLC is a great avenue to assist aspiring Architects, Landscape Architects and Interior Designers learn how to experience, understand and shape the built and natural environments responsively and responsibly.
You will find yourself instantly connected with other students who share the same passion for design. This active approach is a great introduction and enhances our students' overall understanding of the fields of Architecture, Landscape Architecture and Interior Design.
Each LLC member at the University of Arkansas is paired with a faculty member who assists in planning events throughout the year. You will grow professionally through your weekly seminar taught by a faculty member from the Fay Jones School of Architecture and Design. Moreover, you will be surrounded by peers who not only chose to pursue a similar major as you, but also reside in your residence hall on the same floor.
It is located in Adohi and Pomfret Halls.
Benefits
Get to know like-minded peers in an academic and social environment
Unique access to faculty members of the Fay Jones School of Architecture and Design
Who should join?
You have a desire to grow professionally and personally in the field of design.
You want to develop a tight network of friends and professional contacts.
You want to be surrounded by peers and faculty driven to succeed.
2022-2023 Requirements
Declared a major in Architecture, Landscape Architecture or Interior Design.
Enroll in the 0-credit hour class delegated for the Architecture and Design LLC and attend its weekly seminars.
Live in the building designated for Architecture and Design LLC — Adohi Hall or Pomfret Hall — and have a roommate who is also selected for the Architecture and Design LLC.