For Incoming Students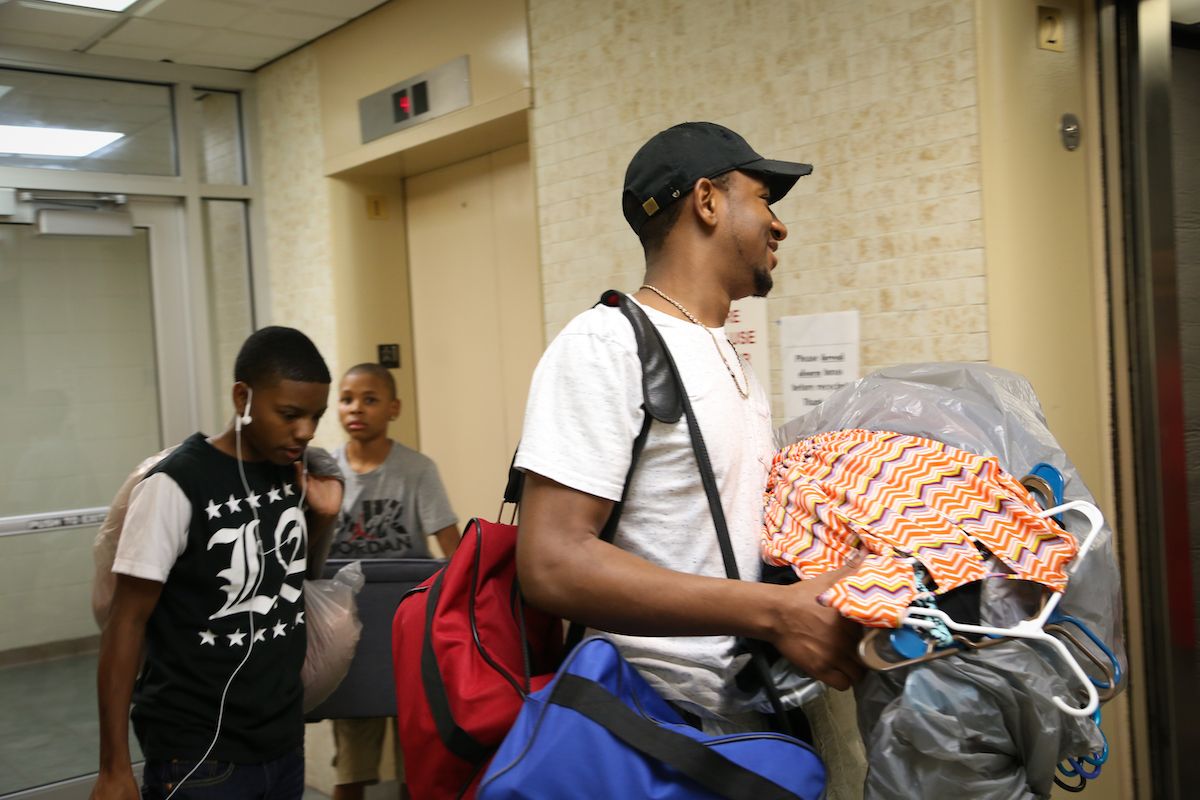 Freshman Residency Requirement
The University of Arkansas recognizes the benefits students receive from living on campus their first year.
All single freshmen under 21 years of age are required to live on campus in a residence hall unless they live with a parent or legal guardian's permanent home. That home must be within 70 minutes of campus.
Students who are admitted to the University of Arkansas as a transfer student from another post secondary institution and who have completed at least 24 credit hours at that institution are not required to live on campus.
New Freshmen Housing Assignment Priority
In compliance with this University of Arkansas System policy, new freshmen will be given priority with regard to campus housing.
In addition to our 6,200 beds in 20 residential communities, first-year students who are assigned off campus will live in either the Locale (limited availability), the Marshall or the Cardinal. Do not contract directly with these apartments if you want or have a University Housing contract. Those contracts are handled through University Housing.
Freshman Residency Exemption
In certain situations a freshman may not be required to live on campus.
Complete the Freshman Residency Requirement Exemption Request form to request an exemption from living on campus your first year.
Living With Parent Form
In rare cases, University Housing allows a student to live with a parent their freshman year.
You must complete the Living With Parent Form in the Housing Portal to ensure your eligibility.