For Current and Transfer Students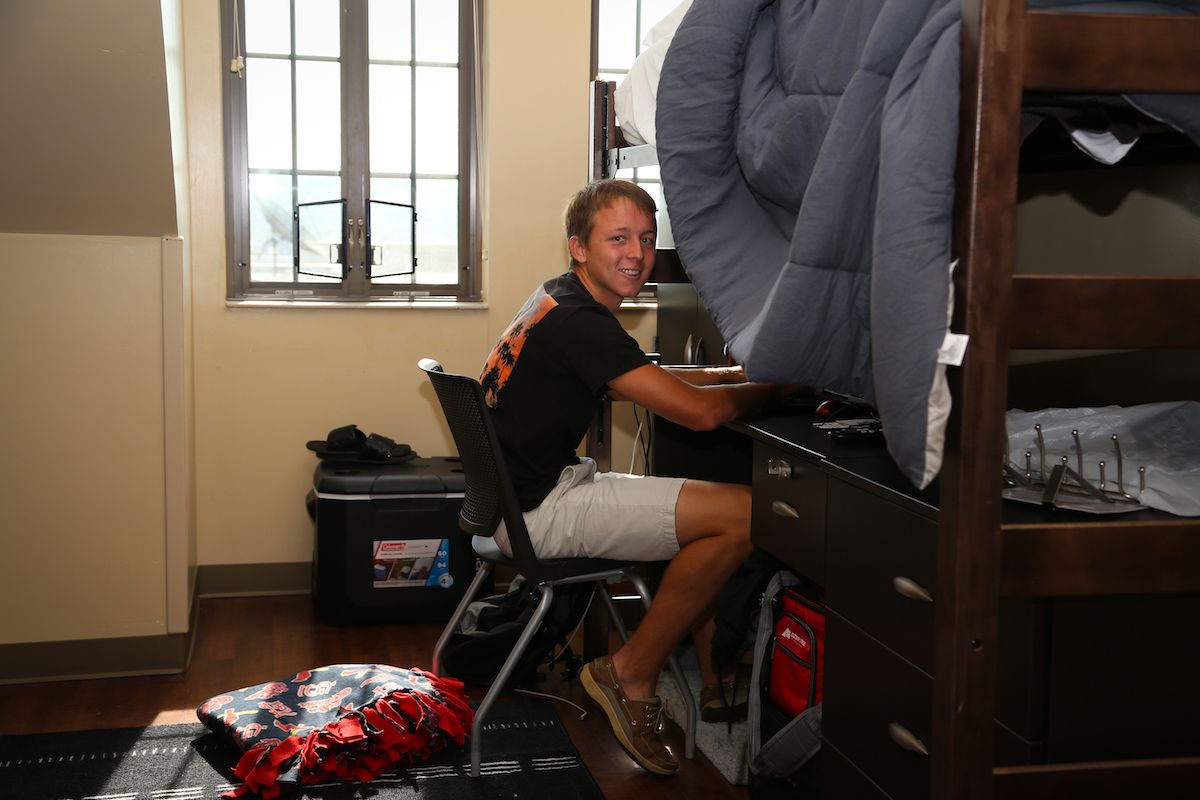 Frequently Asked Questions
University Housing will offer housing options for returning and transfer students during the 2024-2025 Academic Year.
On-campus housing priority is given to first-year students as a way to help them adjust to the campus and the collegiate experience. However, University Housing has partnered with multiple outside apartment complexes to provide additional housing options to returning/transfer students.
When does the contracting process open for returning and transfer students?
Students can begin contracting at 10 a.m. Oct. 2, 2023. Students can see what percent of remaining space is available by for off-campus apartments by visiting Best of Both webpage.
Provided at the bottom of that webpage is a pie chart that shows the percentage of space remaining. Once all space is reserved, University Housing will begin a waitlist for any additional interested students.
Will I be able to complete my contract fully?
Yes, you can contract immediately for housing for the 2024-2025 Academic Year. Room selection will begin in mid-March for returning/transfer students.
Where will I be able to live next year as a returning or transfer student?
University Housing is working with partners in the Fayetteville community to provide apartment community housing along with limited amounts of spaces on-campus. When looking for partner properties, University Housing prioritizes proximity to campus, community development and proximity to the campus bus routes.
Currently, University Housing has agreements with The Marshall, Ozark Villas and the Locale apartments for housing space.
How much will housing cost for apartments managed by University Housing next year?
Rates will be approved by the Board of Trustees in late May 2024 and posted on our website in early June on the Housing Rates page.
What if I want to live in a fraternity or sorority house next year?
We encourage you to speak with your fraternity or sorority leadership as soon as possible about 2024-2025 housing options.