For Current and Transfer Students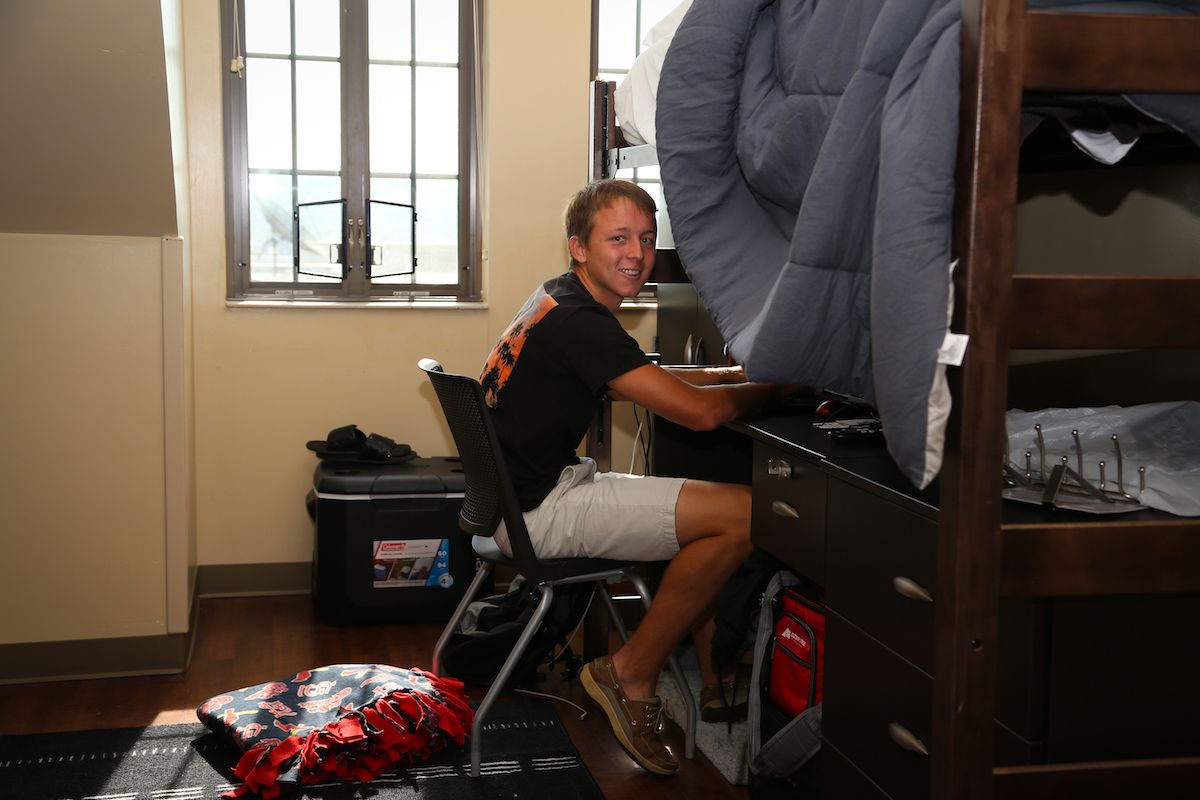 Frequently Asked Questions
University Housing will offer a limited number of housing options for returning and transfer students during the 2023-2024 Academic Year.
On-campus housing priority is given to first-year studentsas a way to help them adjust to the campus and the collegiate experience.
When does the contracting process open for returning and transfer students?
The first day students can submit an Application of Interest for housing is Tuesday, Oct. 18, 2022. The priority deadline will be at noon on Friday, Dec. 16, 2022
After Dec. 16, 2022, students can fill out an Application of Interest for housing for the 2023-2024 academic year.
Will I be able to complete my contract fully when I complete the application of interest?
No, students will only be able to submit an Application of Interest in housing for the 2023-2024 Academic Year.
How will I know if I am able to receive returning and transfer housing?
Each week, students who are approved to complete a University Housingcontract will receive an acceptance;(or approval of their Application of Interest) email to their University email accountwithinstructions on how to complete their contract. Other students may be waitlisted and then reviewed weekly and accepted only as space allows.
Am I guaranteed housing if I am waitlisted?
Unfortunately, we are only able to house a limited number of returning and transfers students. Students on the waiting list are encouraged to explore options outside of campus housing as we may not be able to offer you a space.
Where will I be able to live if my application of interest is approved and I am able to contract?
University Housing is working with partners in the Fayetteville community to provide apartment community housing in addition to spaces on-campus. When looking for partner properties, University Housing prioritizes: proximity to campus, community development and proximity to the campus bus routes.
How much will housing cost for apartments managed by University Housing next year?
Rates will be approved by the Board of Trustees in late May 2023 and posted on our website in early June on the Housing Rates page.
What if I want to live in a fraternity or sorority house next year?
We encourage you to speak with your fraternity or sorority leadership as soon as possible about 2023-2024 housing options.