Theatre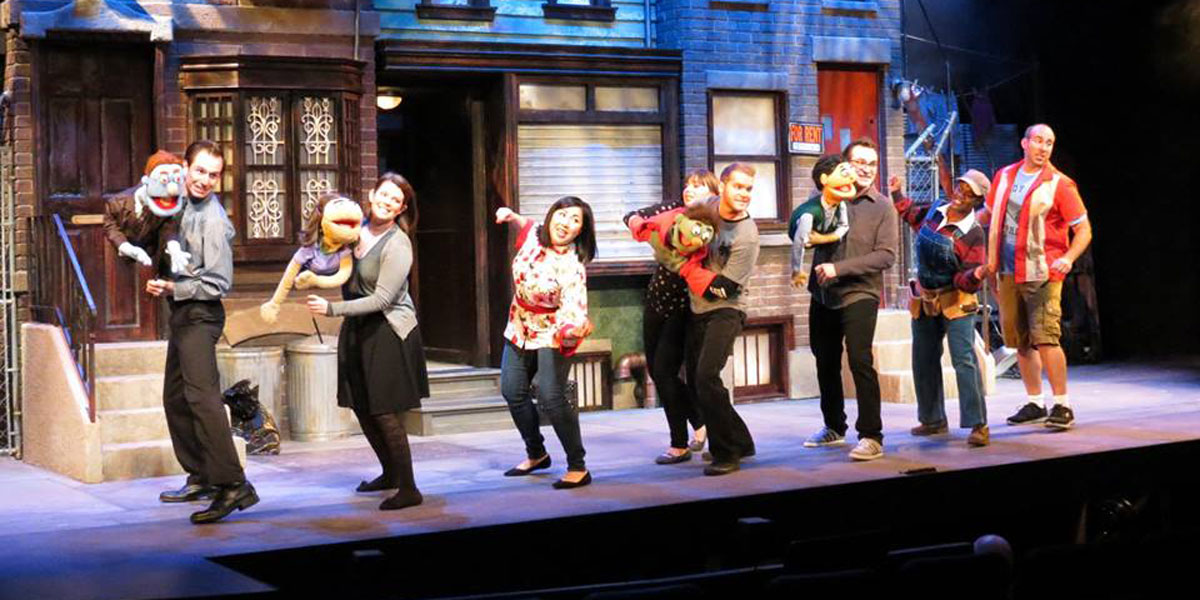 ---
The goals of the Theatre Living Learning Community are three-fold.
Create connections right away with peers who share the same interests
Equip students with performance and production skills necessary for a career in theatre
Foster a greater love and appreciation for theatre through engagement and outreach
It is located in Adohi Hall.
Benefits
Get to know like-minded peers in an academic and social environment
Get to know your professors in various settings in and out of the classroom
Grow your talents through engagement with the community
Receive personalized advising
Who should join?
You have a declared a major or minor in theatre.
You are a student majoring in another field, but with a passion for theatre.
You enjoyed participating in theatre in high school and would like to explore working onstage or backstage in the Department of theatre productions.
You love attending plays and musicals.
Requirements
Participate in the Department of Theatre as a minor or major
Enroll in the 0-credit hour class delegated for the Theatre LLC and attend its seminars
Live in the building designated for Theatre LLC, Adohi Hall, and have a roommate who is also selected for the Theatre LLC
Newsletters
2020
2019
Staff
Coordinator
Morgan Hicks
Theatre Department
Clinical Assistant Professor
Peer Ambassador
Tori Cooper