Agriculture, Food and Life Sciences
Agriculture, Food and Life Sciences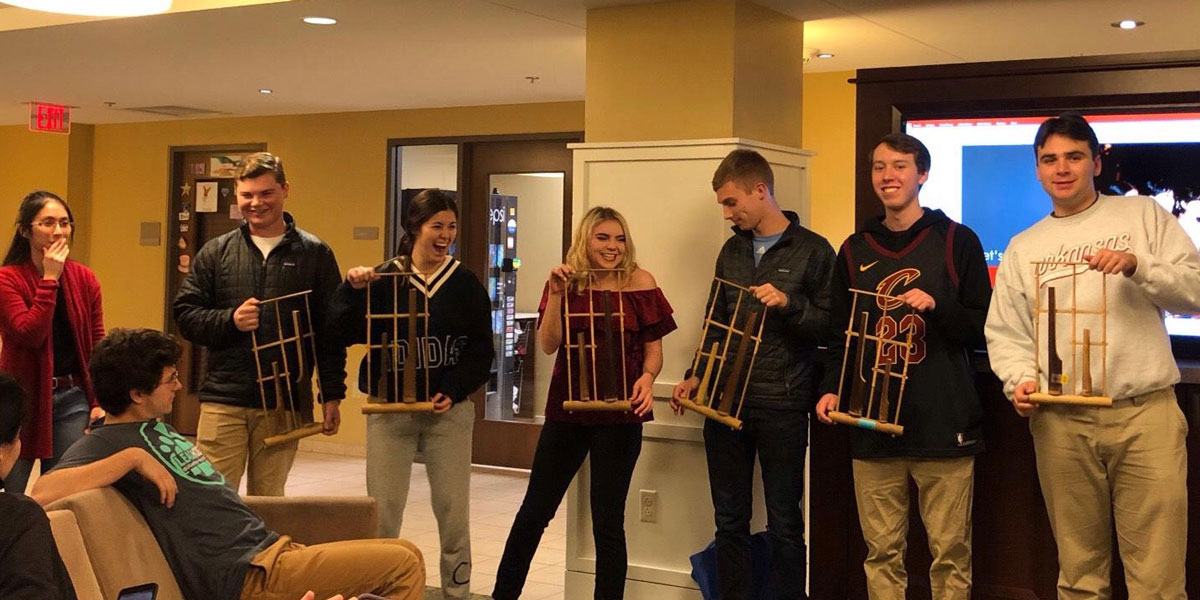 ---
The purpose of the Agricultural, Food and Life Science LLC (AFLSLLC) is to promote understanding and an appreciation for food, family and the environment.
It is located in Holcombe Hall.
Benefits
Get to know faculty in a small setting.
Create connections right away with peers who share the same interests.
Become involved at the University of Arkansas.
Who should join?
You are a first-year student intending to major in Bumpers College.
You are socially and environmentally conscious.
You are concerned about the health and wellbeing of mankind.
You have an interest in food security.
You want to live and study alongside first-year Bumpers College students.
You want to participate in extracurricular activities related to your major.
You want to explore your career choice with faculty, students and advisors.
2022-2023 Requirements
Enroll in University Perspectives, UNIV 1001
Have a declared a major in the Bumpers College of Agriculture.
Enroll in the 0-credit hour class delegated for this LLC, UNIV 1200-001, and attend its seminars.
Live in the building designated for the Agriculture, Food and Life Sciences LLC, Holcombe Hall, and have a roommate who is also selected for this LLC.
Actively participate in the Agriculture, Food and Life Sciences LLC.
Attend all scheduled academic events for the Agriculture, Food and Life Sciences LLC.
Newsletters
2020
Staff
Coordinator
Lucas Mark Simmons
(AFLS)-Agricultural, Food and Life Sciences
Academic Counselor
Peer Ambassador
Jimena Rodrigez