Transfer Students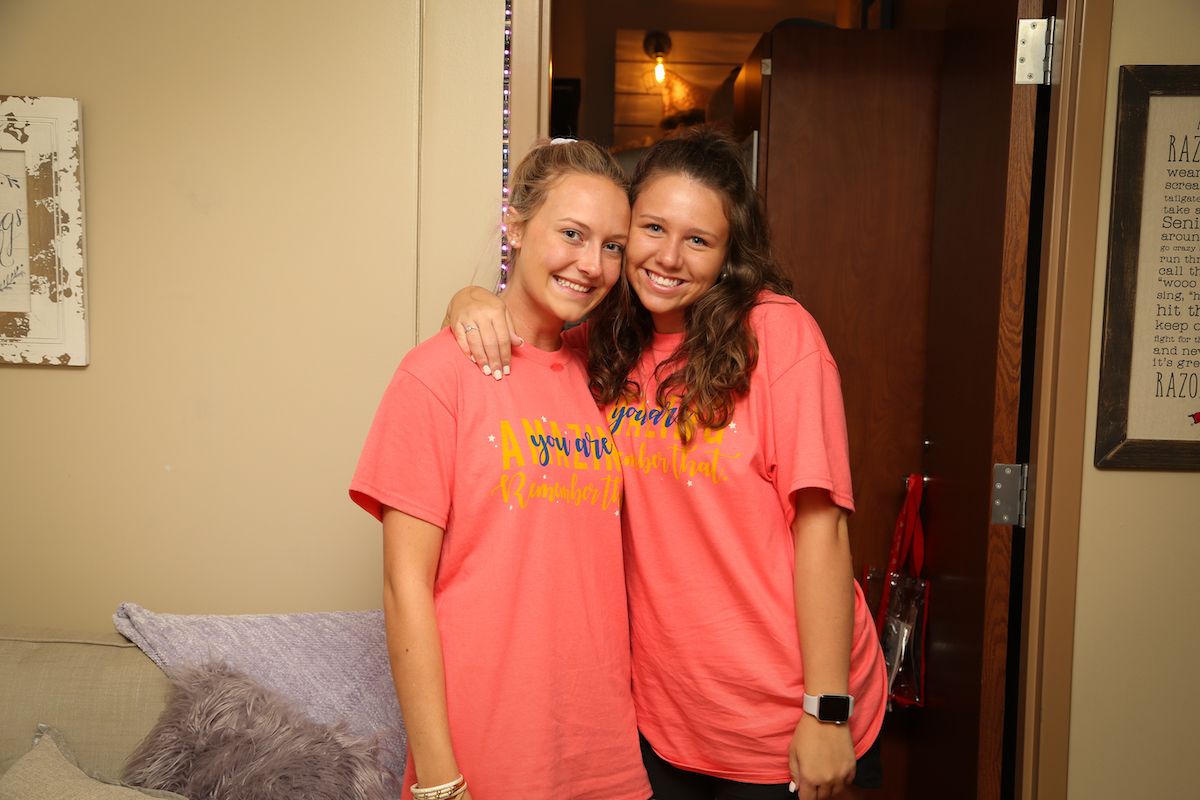 University Housing is an excellent choice for those transferring to the University of Arkansas.
Gibson Hall is a historic residence geared toward upperclass students that sits at the top of Dickson Street, Fayetteville's premiere entertainment district.

You can find Starbucks and Brough Dining Hall literally across the street, as well as Gregson and Founders Hall. Both of those halls have large upperclass student populations.
We also offer Duncan Avenue Apartments for those looking for an on-campus apartment experience.
Find Your Place on Campus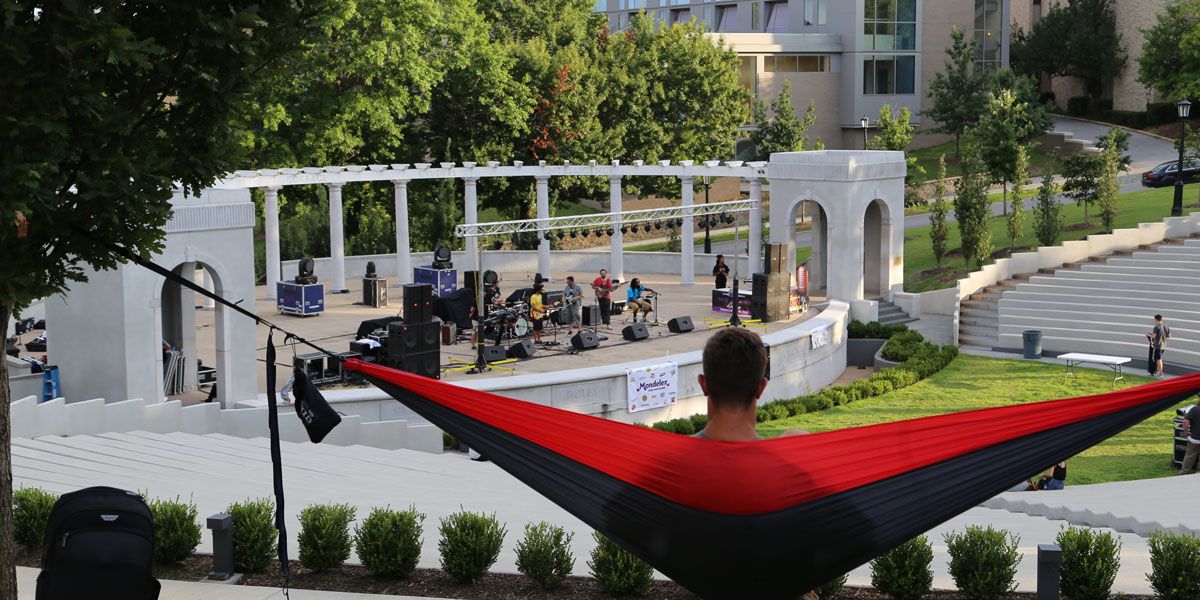 Connecting to the campus is easier when you live here.
The Office of Admissions offers information specifically for transfer students who wish to attend the university. Check out their Transfer Students website.
Important Dates for Transfer Students
Academic Year 2020 – 2021
September 10, 2019
Phase 1 — Online Contract

Housing contract begins. — 10 a.m.
November 12, 2019
Phase 2 — Preferences
This includes meal plan selection, an opportunity to be placed on the resident reserved parking waiting list and the Living Learning Communities.

Live Date for Contracting — 10 a.m.
February 4, 2020
Phase 3 — Roommate Selection

Roommate Selection Begins — 10 a.m.
March 17–20, 2020
Phase 4 — Room Selection

Returning Student Room Selection
April 14–17, 2020
Room Selection— Round One
April 28–May 1, 2020
Room Selection — Round Two
May 12–15, 2020
Room Selection — Round Three
June 9, 2020
Phase 5 — Select Arrival Time

Arrival Time Selection Begins
August 14–15, 2020
Move-In
August 16–23, 2020
Supplemental Move-In (limited availability)
August 24, 2020
First Day of Class