Peer Ambassador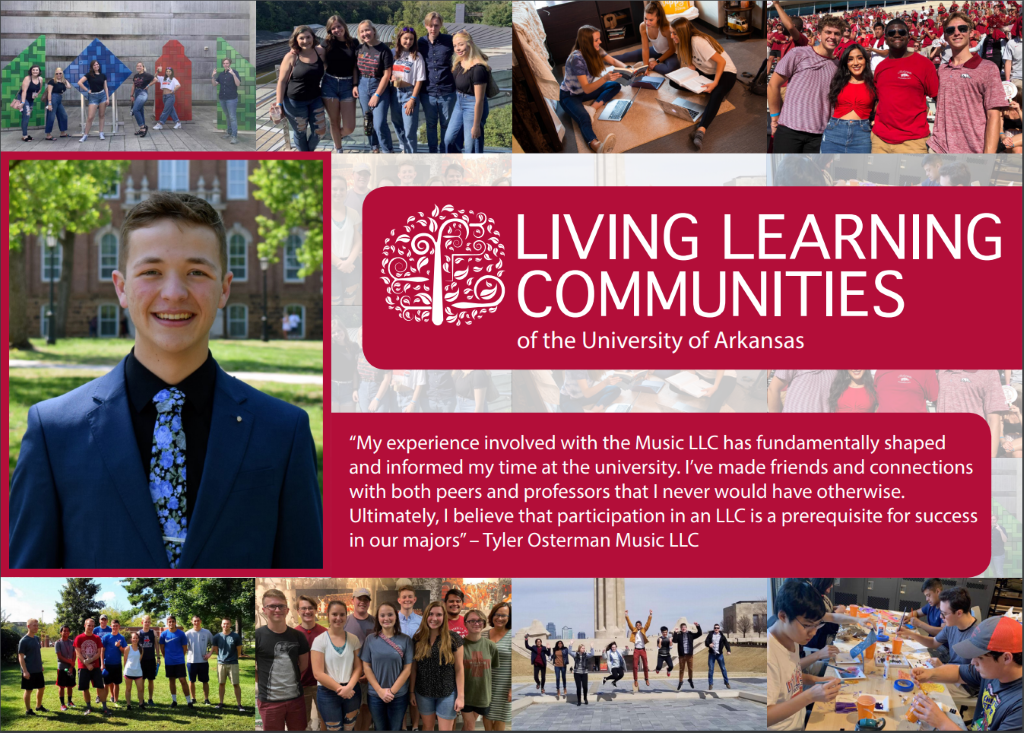 What is a Living Learning Community (LLC) Peer Ambassador?
An LLC peer ambassador is an undergraduate student who engages first-year students living in a residence hall who share similar interest and or major.
The peer ambassador is committed to providing an inclusive undergraduate leadership experience that fosters professional and personal development.
They help create leadership identities as individuals and as members of a team. This position provides an excellent opportunity for student leaders to network, mentor, gain programming experience and professional development opportunities.
Become a Peer Ambassador to ...
Help familiarize students with the different resources offered on campus
Assist participants make friends by building community
Be a role model to incoming freshman as you mentor and lead
Serve as a support system to students and encourage personal growth
Engage with students and help them find meaningful outlets for their interest
Assist students in becoming their best selves at the University of Arkansas
Responsibilities
Three Main Responsibilities
Building relationships
Programming
Advocating for LLCs
Communication with academic engagement stuff
Peer Ambassador Expectations
Interact with LLC Participants
At least five hours per week should be scheduled to spend time with participants.
Peer ambassadors should know their participants by name and engage with them during seminar, programs, and in their residence halls on a regular basis.
Administrative Tasks
At least 5 hours per week should be dedicated to administrative tasking.
Create monthly newsletter to be sent first business day of each month.
Plan all social events for LLC (one or two per month).
Assist in Educational Programming (As Needed)
One to two per month
LLC Coordinator should give clear expectations to the Peer Ambassador about any assistance they may need in educational programming. Peer Ambassadors are NOT in charge of educational programming unless the coordinator has requested their help. 
Coordinators should keep Peer Ambassadors informed of all educational programming they have planned for the LLC to prevent time conflicts, help inform participants, etc.
Attend all Programs
Peer ambassadors should attend all programs in the LLC (unless otherwise approved by LLC Coordinator and/or Academic Engagement Staff) to complete the following tasks:

Take attendance
Take quality photos of the event
Maintain Consistent Communication
Consistently keep LLC Coordinators, CREs, RAs, and Academic Engagement Staff informed of all programs. 
Attend Meetings
Biweekly meeting with LLC Coordinator   
Biweekly meeting with Supervisor
Monthly LLC Peer Ambassadors Meeting   
Compensation
Peer ambassadors are expected to work 8-12 hours per week for $10 an hour.
Meet the Peer Ambassadors
---
---
---
---
---
---
---
---